The cost and turnaround time these days of new aircraft jacks and or ground support equipment can be unaffordable and out of your normal expected time frame, so let us sell you the set of used aircraft jacks and/or used ground support equipment you need at a price you can afford and a turn time in which you need them by.
We are the #1 leading source in aircraft jack sales.  Our incredible inventory is stocked with industry leaders such as Tronair, Columbus, Malabar, Regent, Jetmac, Hydro and a few more. 
We currently have four different locations in the US where we house our inventory, and provide 100% guarantee to you that we will have what you need.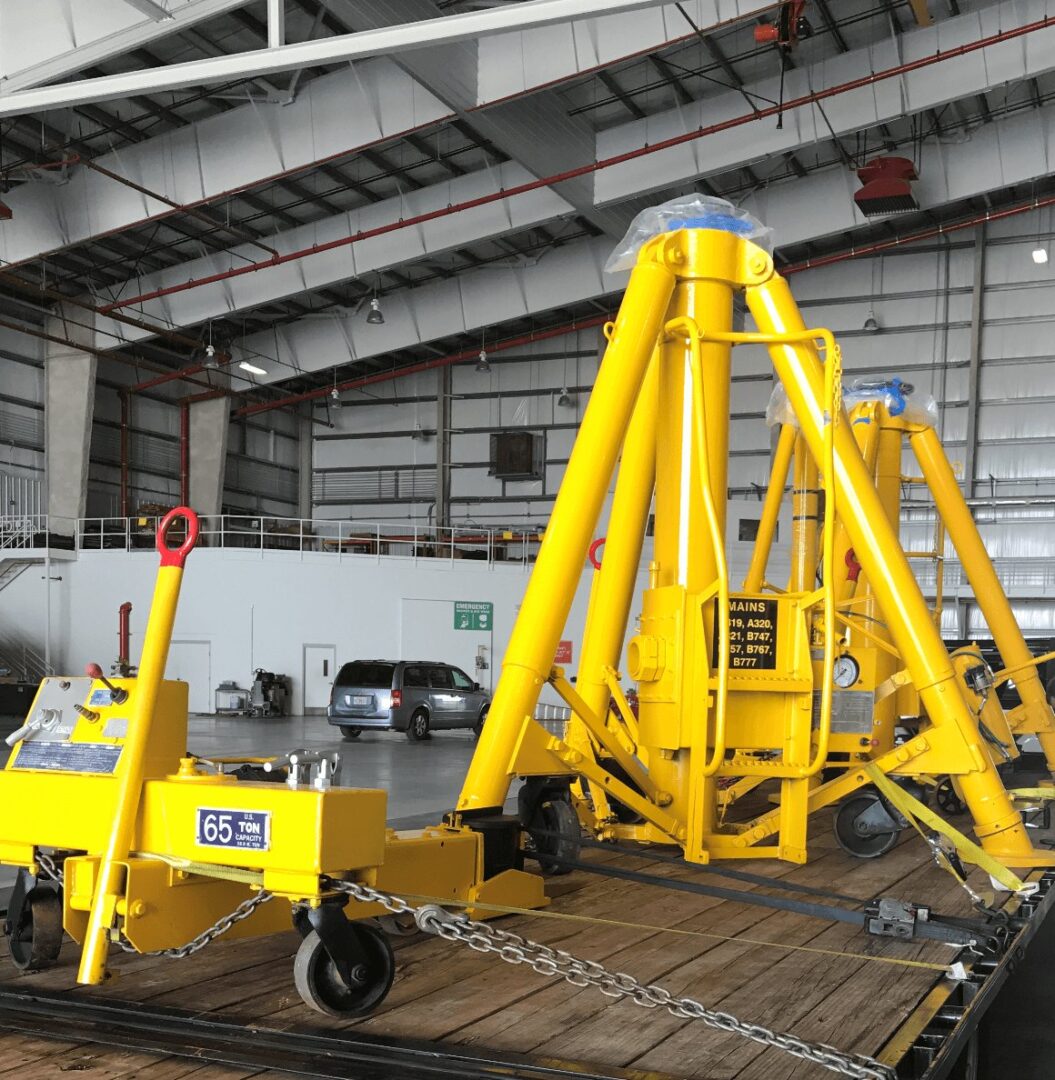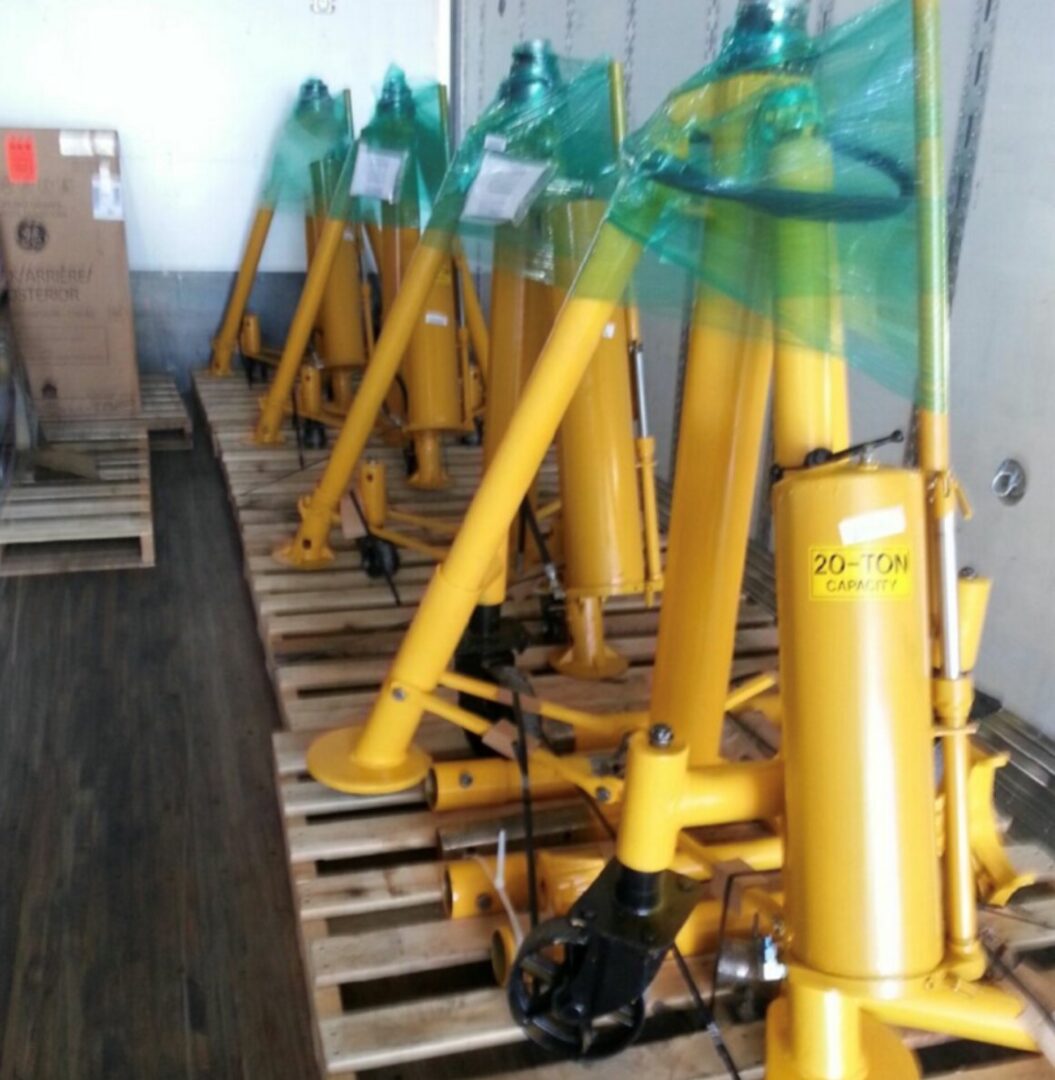 Once your order has been made, your jacks will start to get rebuilt as soon as your purchase is complete so you have fresh set overhauled jacks.
Trust our expertise and become another one of our loyal customers. 
Call or send us a message for a super fast response! Your call or email will not be discarded.