We sell, repair, and purchase all types of used aircraft jacks: Tronair, Columbus, Malabar, Regent, Jetmac, and Hydro.  We are happy to service and sell, bundled with a turn around time for sales and/or repairs when you need your jacks the most!
We carry all types of tripod jacks, axle jacks, and flyaway jacks from 3 to 150 tons. Our pricing is unmatched.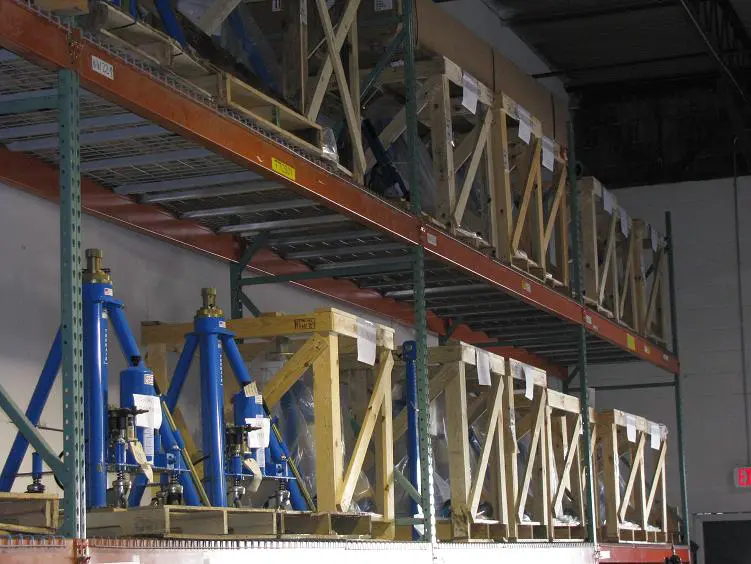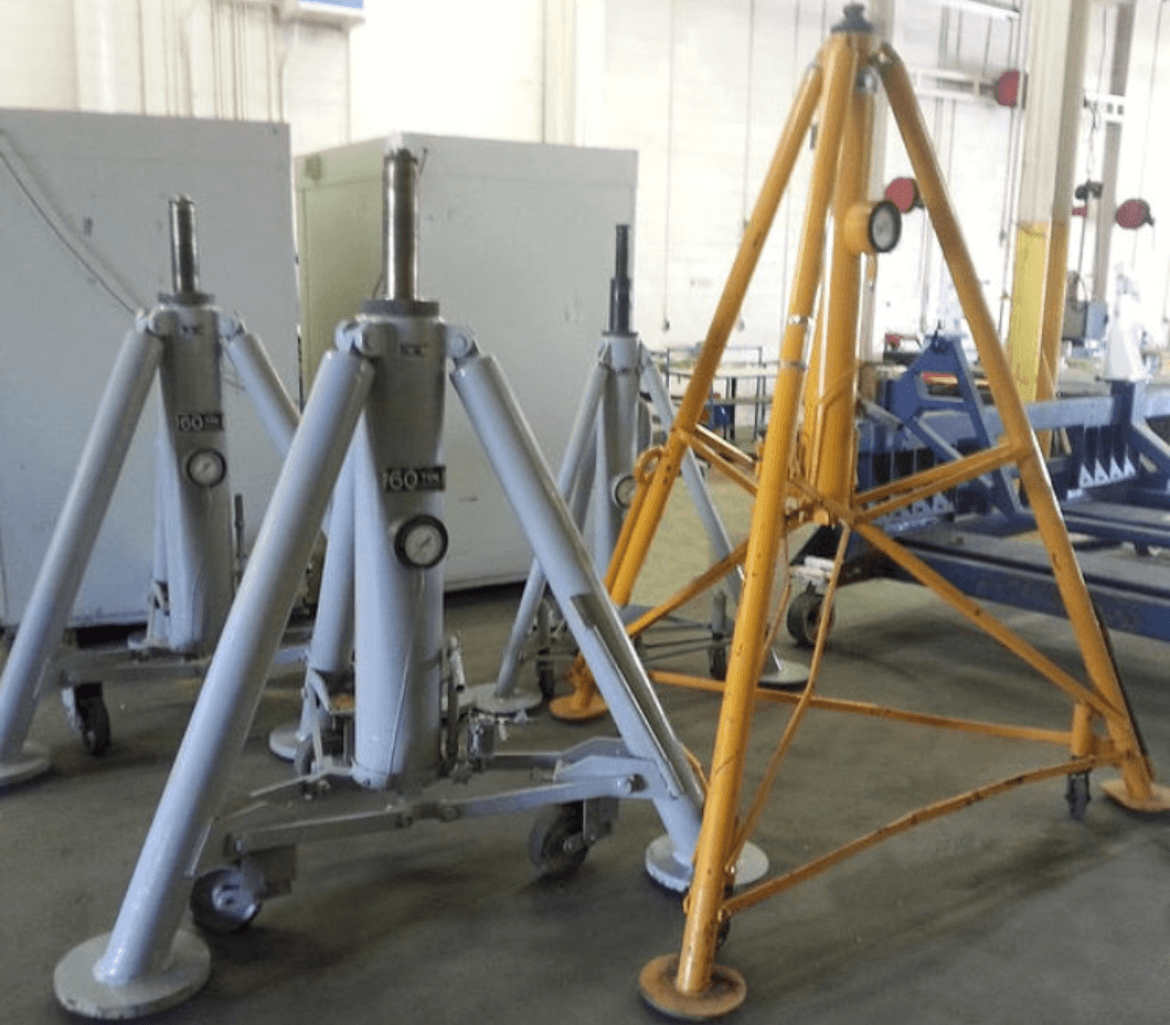 Experience You Can Rely On
With over 20 years of experience in the industry, Aircraft Jack Service is the most consistent, one-stop solution for used aircraft jack sales and repairs. We proudly cater to all aircraft maintenance companies around the globe.
With multiple locations worldwide, Aircraft Jack Service is a one-stop solution for quality ground support equipment. We have the resources and commitment needed for an effective ground support team to help you with your needs.
Aircraft Jack Service is committed to providing you with the highest standard of quality and the fastest turn around time.  We keep your business moving at the speed of travel so you can keep your happy customers satisfied.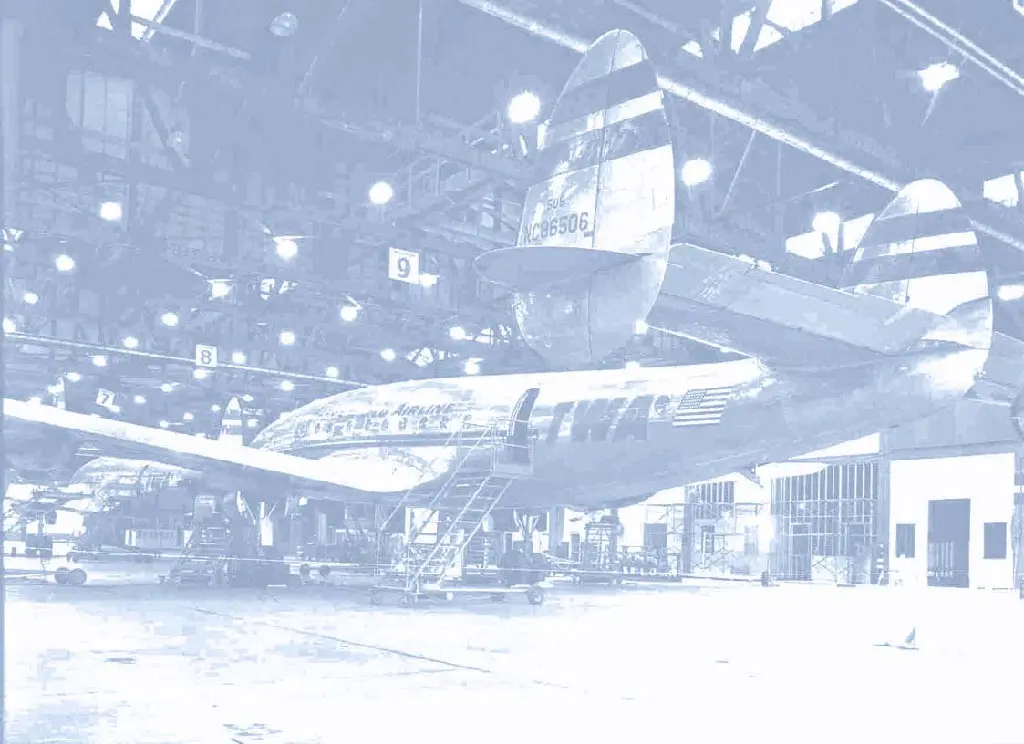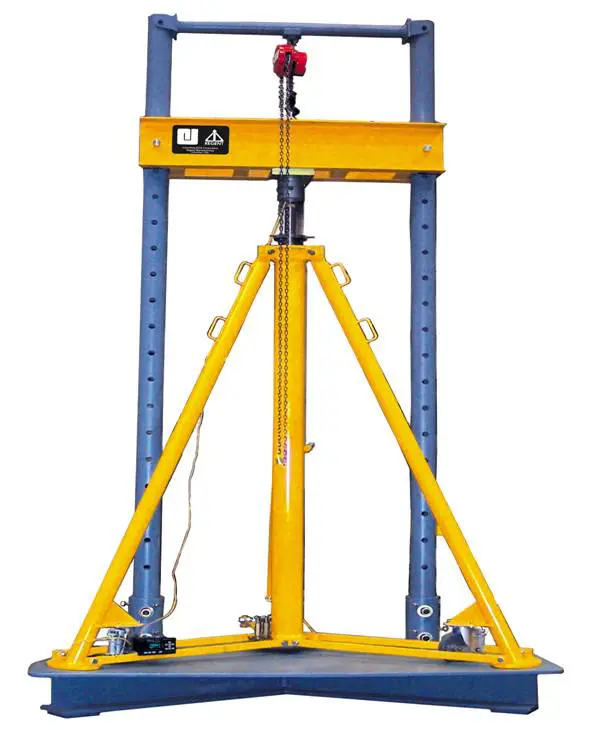 The driving force to our company is because of 3 essentials:
Professionalism
Quality
Integrity
Our team ensures that your ground operations and maintenance schedules are all fulfilled. 
Call or send us a message for a super fast response! Your call or email will not be discarded.